The greatest challenge of exploring health and wellness practices is finding reliable information and gifted practitioners. Elevist provides you with a wealth of carefully researched information on a wide range of healing modalities, and connects you with trusted practitioners in these fields.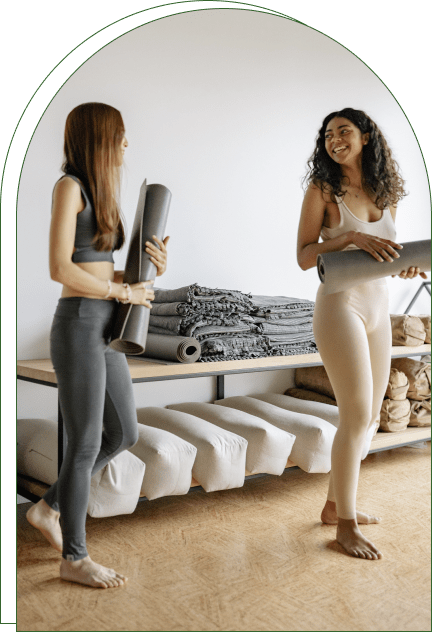 The three-fold approach to wellbeing; we view mind, body, and spiritual health as intrinsically interconnected
Choose your path. Discover our talented practitioners.
Set up a One-on-One consultation to discover what you need to forge your path into the direction of wellness.
Book a Service
Our Services
Including, but not limited to: Reformer Physio- Pilates, Physio-Pilates, Yoga, rehabilitation, physiotherapy and many more to be introduced over time!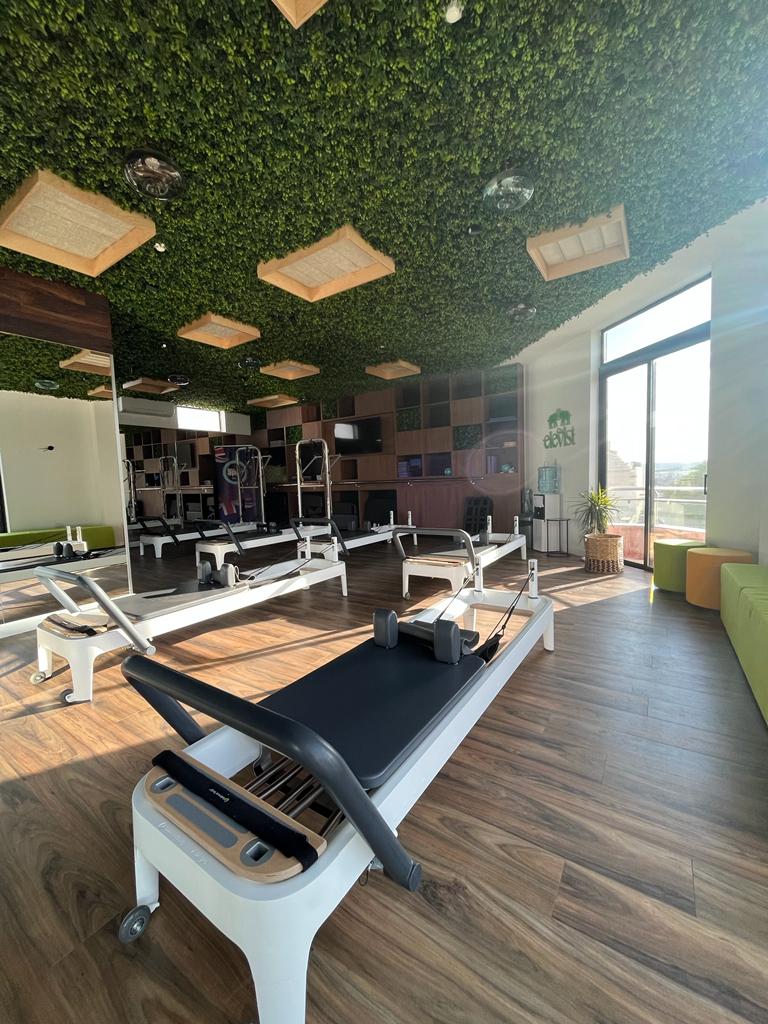 Our Products
Consist of honest nutritional supplements,"use-at home" Pilates and wellness essentials, as well as personalised horticulture kits to grow your own food and medicinal herbs all year round.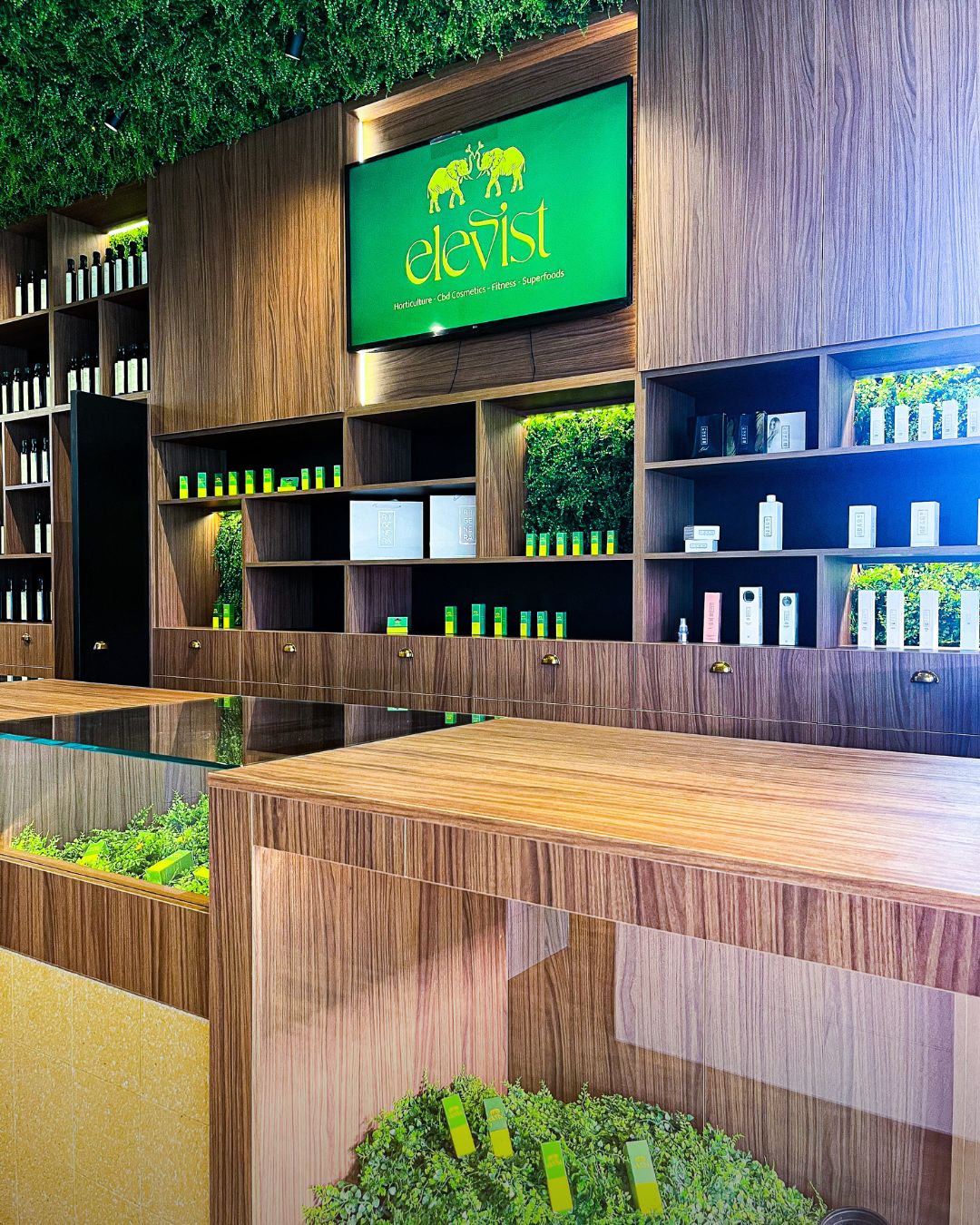 At Elevist we create horticulture kits, personalised nutritional supplement plans, and a wide spectrum of uplifting Wellness programmes. Giving you the freedom to create an organic, spiritual and active lifestyle.